Ben Porter for Eagle Mountain City Council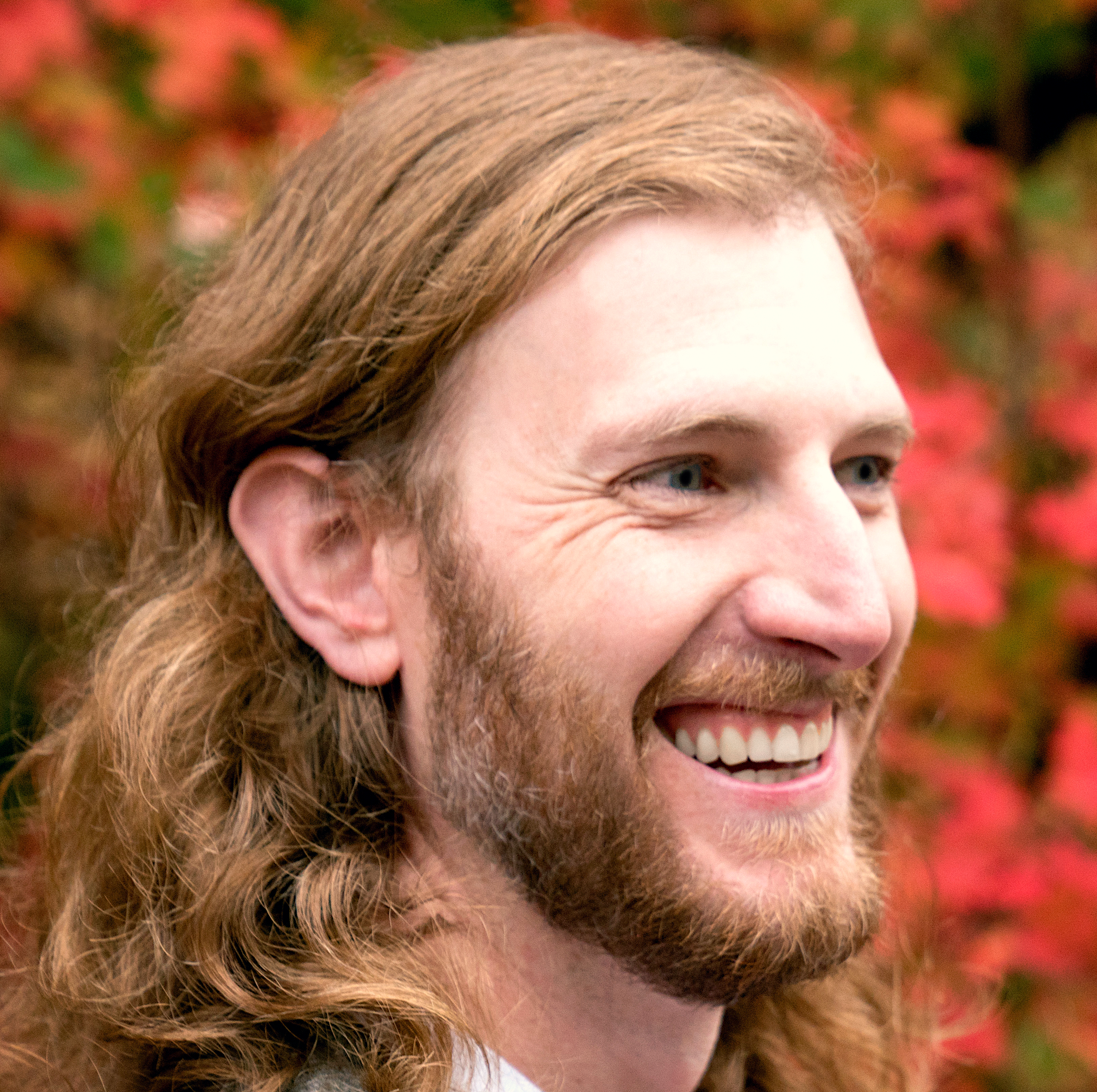 Welcome to the web headquarters for Ben Porter's 2019 Eagle Mountain City Council campaign! Please look around, and if you have any questions or would like to talk more, I'd love to hear from you! You can email me at Ben@benporterforcitycouncil.com, or look me up on Facebook, either the campaign page or my personal page.
Voting info
Last day to register: October 07, 2019
General election date: November 05, 2019
The voting will all be done by mail, but if you would rather deliver your ballot in person you can bring it to
City Hall
in-person and drop it off.
Here are some places you can learn more about my views and philosophies: